Our love for Rhino safety is our main story
We aim to solve the complexity of what it takes to save Rhinos.
The issues go deep and not everything is as simple as keeping poachers away.
We're sure you have some questions.
Here are some of your frequently asked questions. Please contact us for any queries.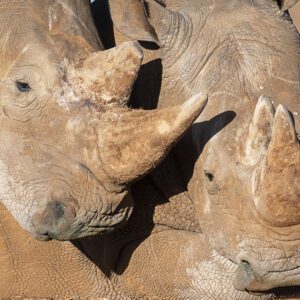 After the outbreak of the COVID-19 virus, many of China's wet markets (where animals are sold as food or pets) were shut down. 'Wildlife' markets, on the other hand, sell live wild animals (often illegally obtained). The commercial sale of wild animals for pets, traditional medicines, or ornamental uses has not been outlawed.
READ FULL ARTICLE»