OUR LOVE FOR RHINOS IS OUR MAIN STORY
We aim to solve the complexity of what it takes to save Rhinos.
The issues go deep and not everything is as simple as keeping poachers away.
We're sure you have some questions.
Here are some of your frequently asked questions. Please contact us for any queries.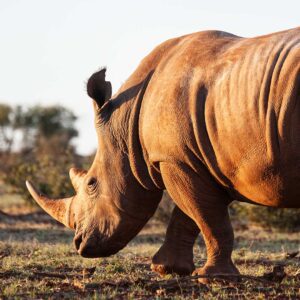 South Africa's recently released rhino poaching statistics confirm a drop in the country's rhino poaching numbers. The numbers reveal a 26% decline from 769 rhinos poached in 2018, to 564 poached in 2019. As the fifth consecutive year to reflect a downward trend in poached rhinos, this is very good news for rhino conservation.
READ FULL ARTICLE»