OUR LOVE FOR RHINOS IS OUR MAIN STORY
We aim to solve the complexity of what it takes to save Rhinos.
The issues go deep and not everything is as simple as keeping poachers away.
We're sure you have some questions.
Here are some of your frequently asked questions. Please contact us for any queries.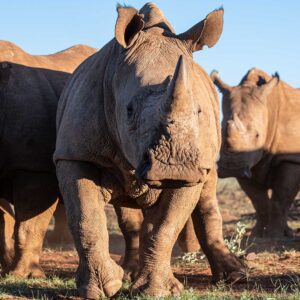 Nature is declining globally at previously unimagined rates. One million species are careering toward extinction. How can you help end one of Africa's most urgent wildlife crises? It doesn't mean you have to donate financially. One of the best ways to contribute to real change in the world is to volunteer your time.
READ FULL ARTICLE»