OUR LOVE FOR RHINOS IS OUR MAIN STORY
We aim to solve the complexity of what it takes to save Rhinos.
The issues go deep and not everything is as simple as keeping poachers away.
We're sure you have some questions.
Here are some of your frequently asked questions. Please contact us for any queries.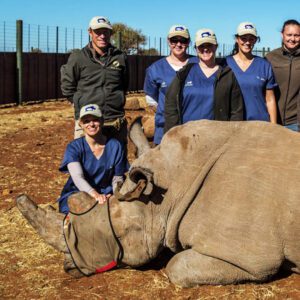 When considering volunteering projects abroad, it's essential to know what you're getting yourself in to. Supporting local projects gives you the chance to get to see a country from a different perspective – but it needs to be a safe and healthy environment. There are a lot of stereotypes about Africa, but what's the reality?
READ FULL ARTICLE»