We aim to solve the complexity of what it takes to save Rhinos.
The issues go deep and not everything is as simple as keeping poachers away.
Repopulation is key to saving the Southern white rhino.

 

Since our establishment, we've celebrated the birth of 160 calves. Our annual repopulation rate is double what is in the wild – making us one of the world's largest private rhino conservation projects.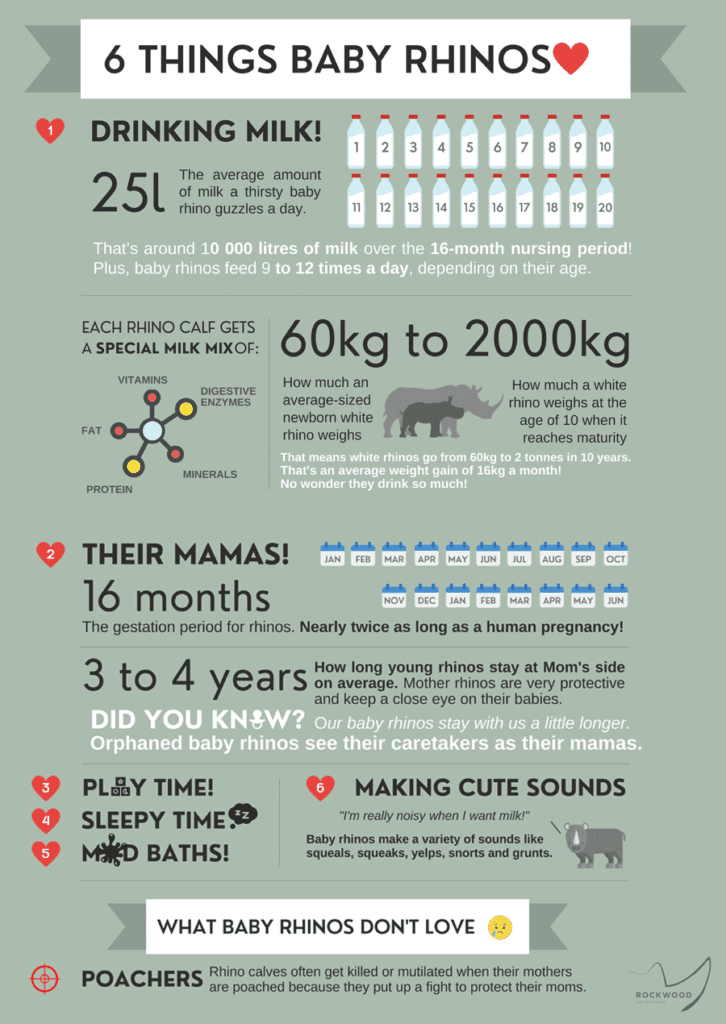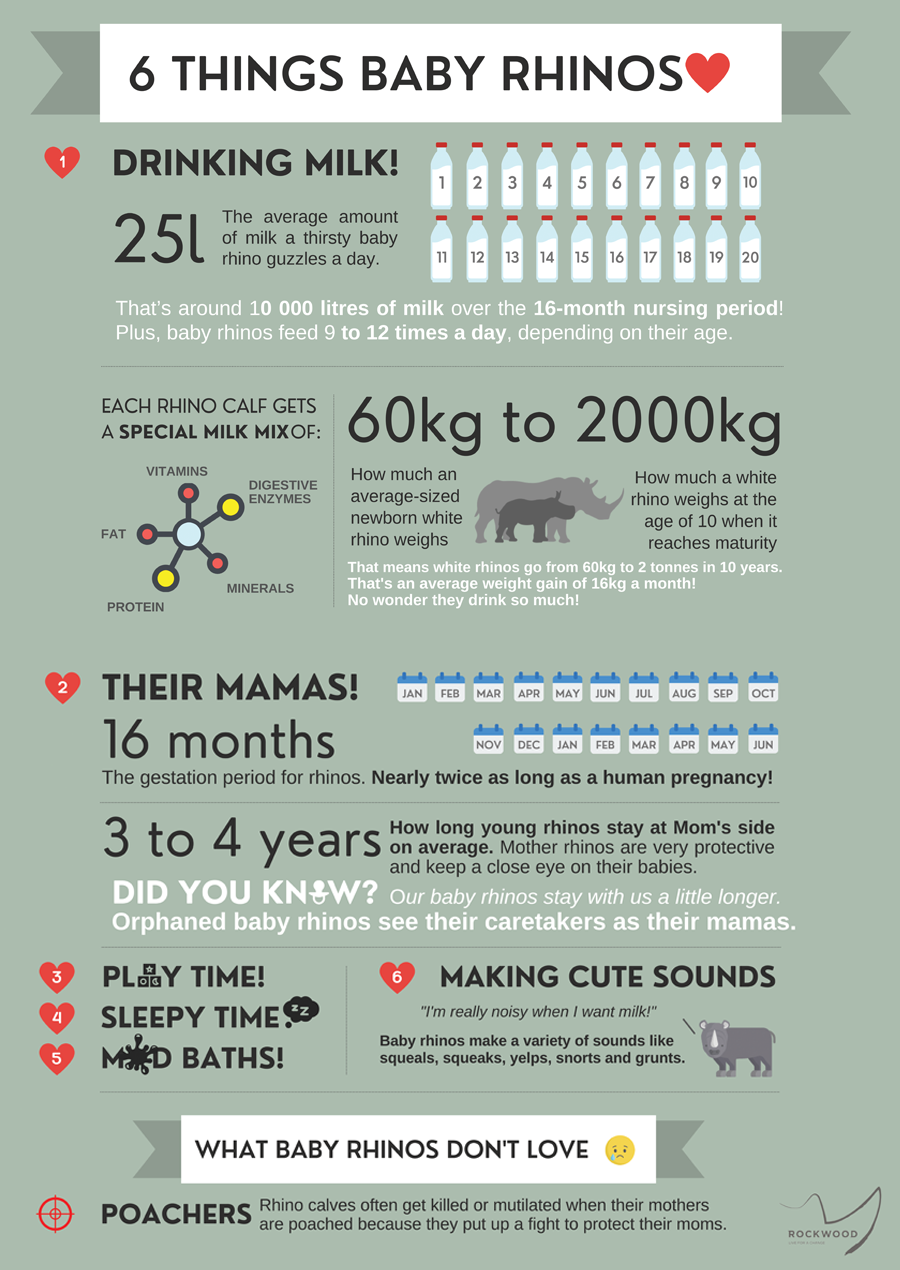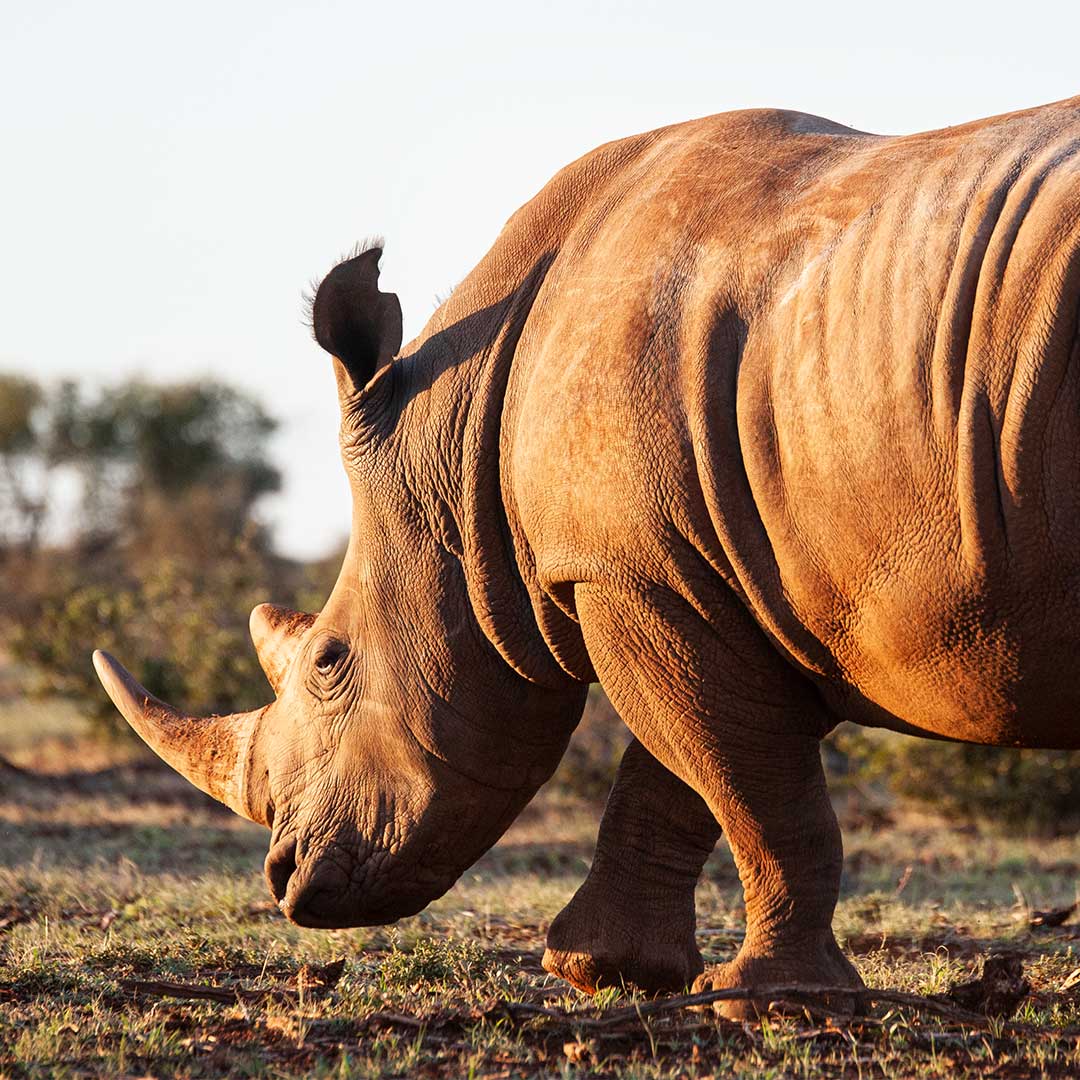 South Africa's recently released rhino poaching statistics confirm a drop in the country's rhino poaching numbers. The numbers reveal a 26% decline from 769 rhinos poached in 2018, to 564 poached in 2019. As the fifth consecutive year to reflect a downward trend in poached rhinos, this is very good news for rhino conservation.
Read More »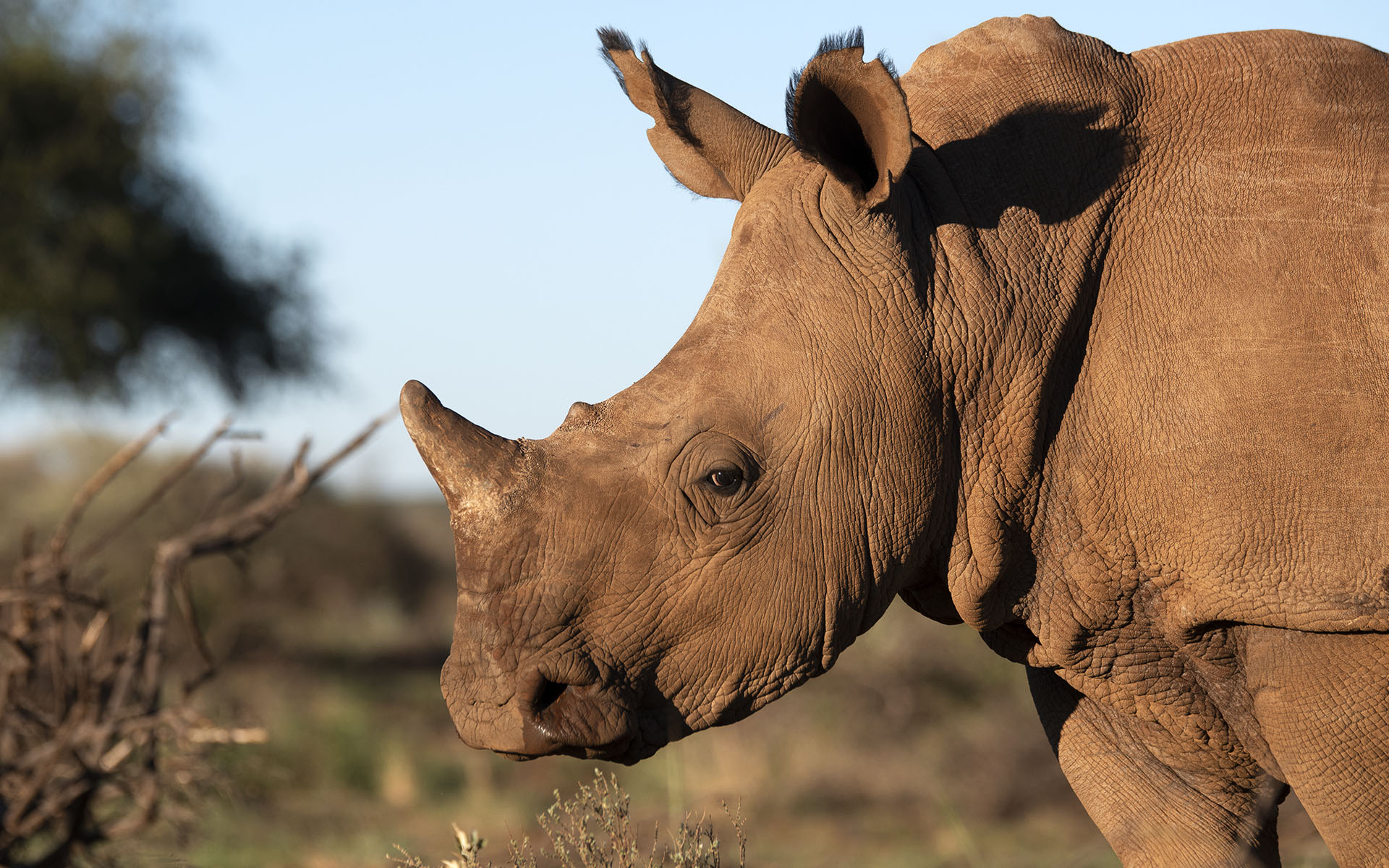 The three rhino subspecies in Asia, two of which, the Javan and Sumatran rhino, are listed as critically endangered. Estimates put their numbers at fewer than a hundred. The world's last male northern white rhino died on 20 March 2018. His female and daughter are still alive, but no further breeding is now possible.
Read More »