Ever since Robert joined our crash of 300-plus rhinos, he's been curious about humans. Though he wasn't raised around people, he's developed a soft spot for us — in particular for ranger Anton (aka The Rhino Whisperer) who showers him with belly rubs. These days, he's become so comfortable around humans that he'll even let a stranger pet him.
why rhinos like Robert need you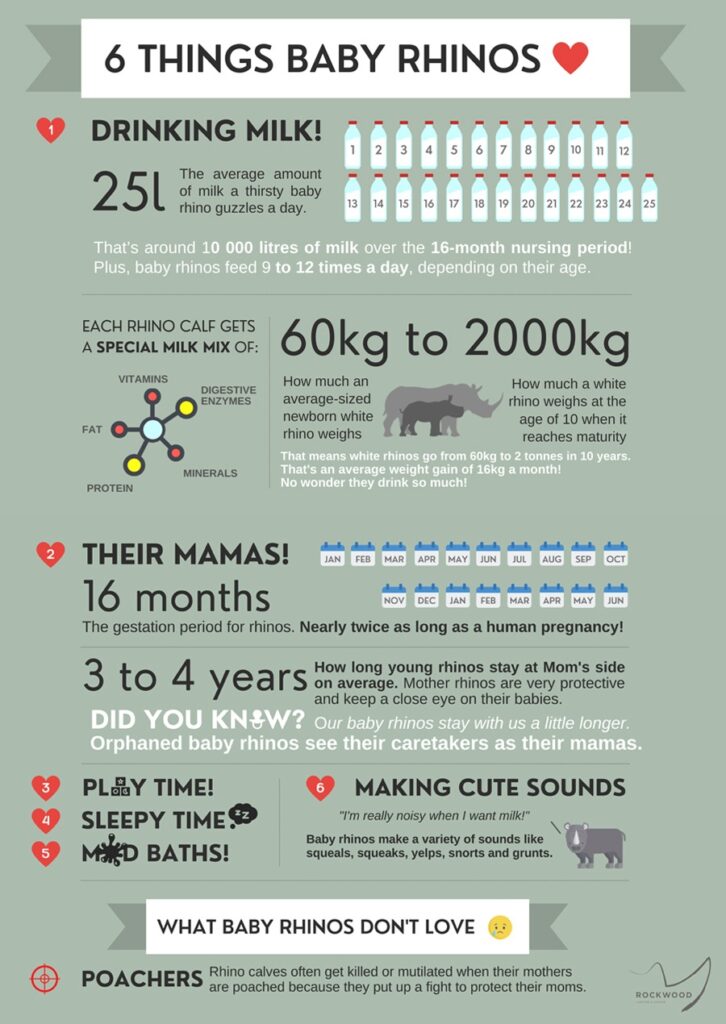 would you like to sponsor robert?
100% of your donation goes to keeping our rhinos alive.