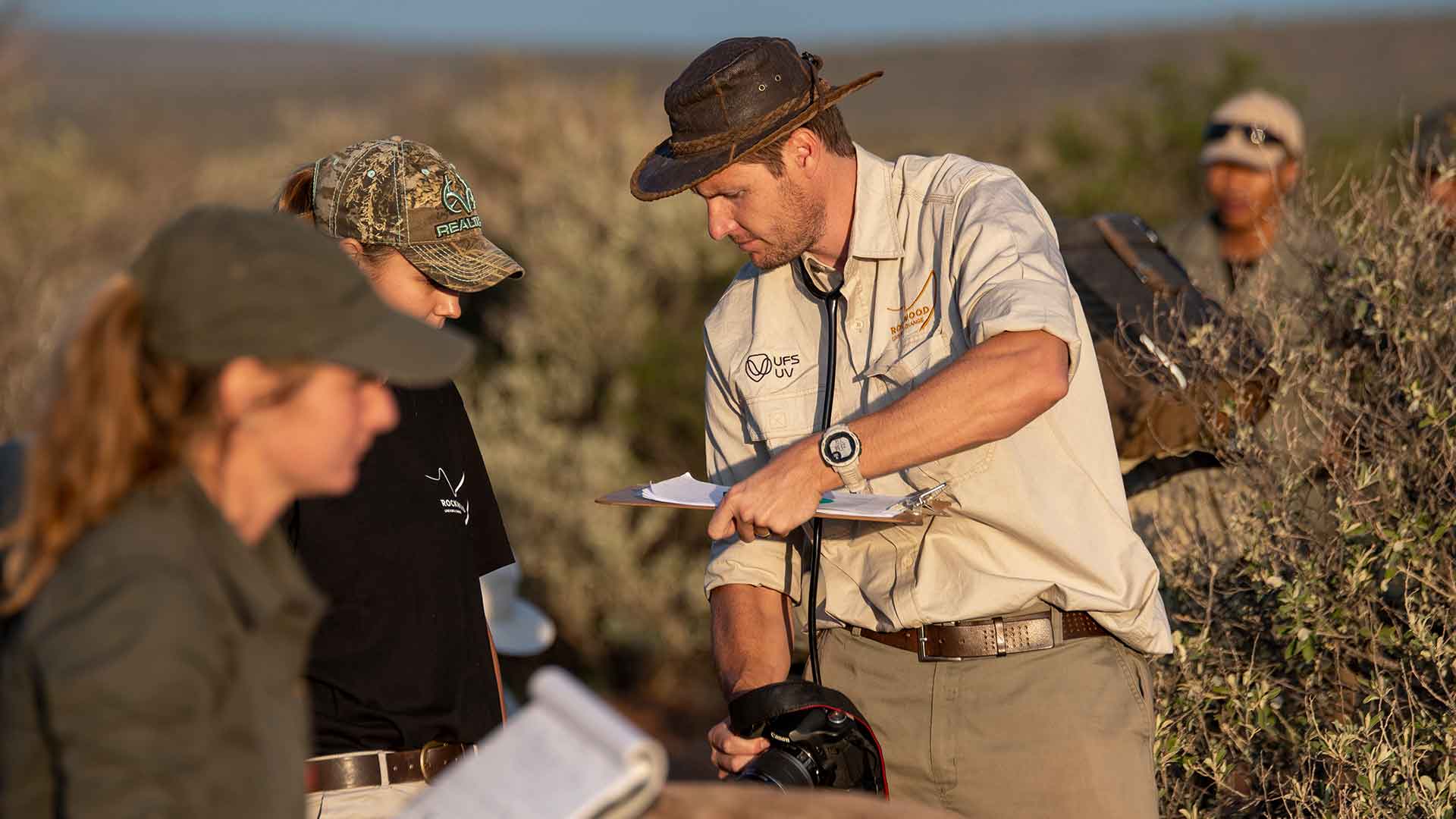 Support A Research Project
At Rockwood veterinary research is integral to our rhino conservation
Rockwood has identified specific veterinary research projects and opportunities to further rhino species prosperity. These studies include:
Rhino milk nutrition
Often, poachers kill lactating mother rhinos, leaving the calves to fend for themselves. Calves found in time are rescued and hand-reared by human handlers. But the nutritional properties of rhino milk aren't fully known. So we are looking at how to improve the health of these orphans and the species in general.
Rhino genetic preservation
DNA veterinary research at Rockwood could save the endangered Southern white rhino species. Our goal at Rockwood is to achieve healthy genetic diversity within the population of Southern white rhinos in South Africa. We do this by obtaining and studying a detailed DNA profile of each of our rhinos. We then select which males and females to breed, to create the most diverse gene pool possible.
Once the DNA profiles of all Rockwood's rhinos are known, we will expand our research to other locations in the country, including national parks, where we can swap bulls with "new" genes. In doing so, we'll be able to pass new genes on to other areas and create healthier and genetically robust populations of Southern white rhino.
Donate Now