SPONSOR A ROCKWOOD RHINO CARER
You can contribute meaningfully by helping to cover the caring and conservation costs of our huge rhino herd – by sponsoring a rhino carer, ranger or even researcher.
Currently, we have the following rhino carers in need of sponsorships:
Join OUR Rockwood Rhino FAMILY
With no government funding, our rhino survival depends entirely on the generous contributions of people like you.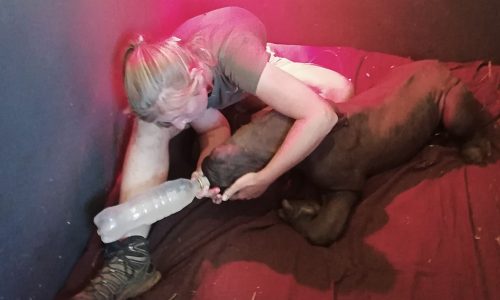 160 baby rhino births... and counting!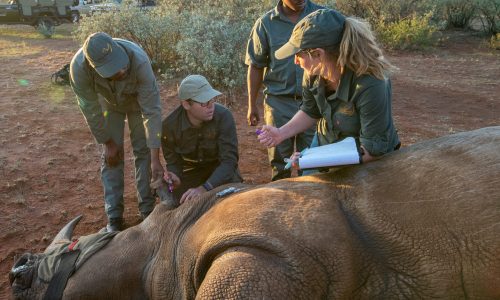 research and development programmes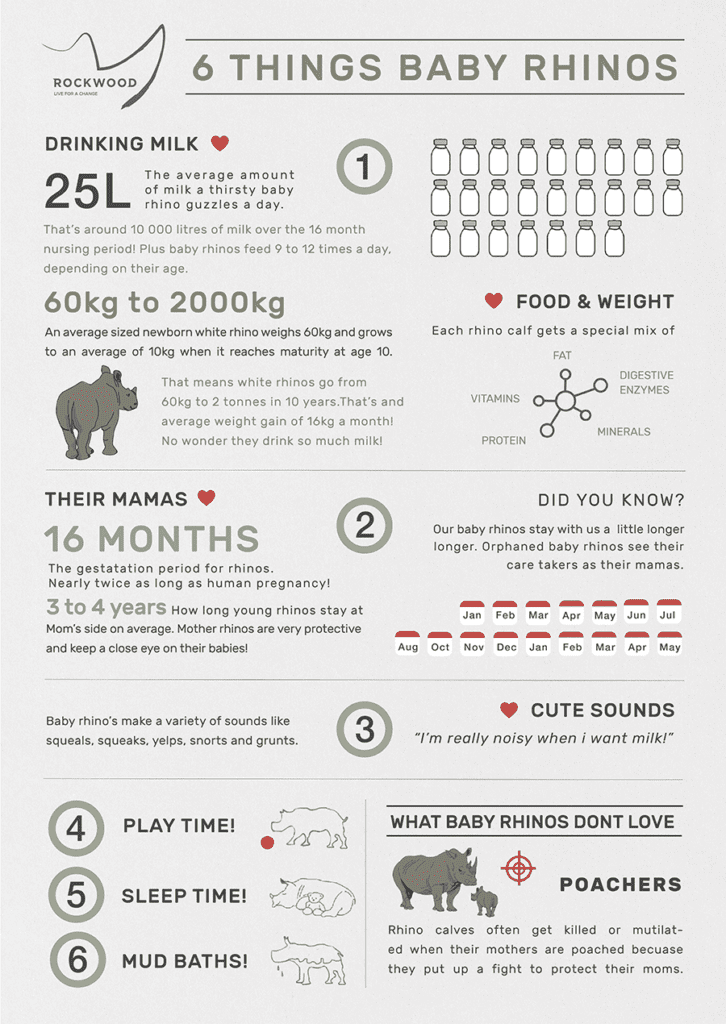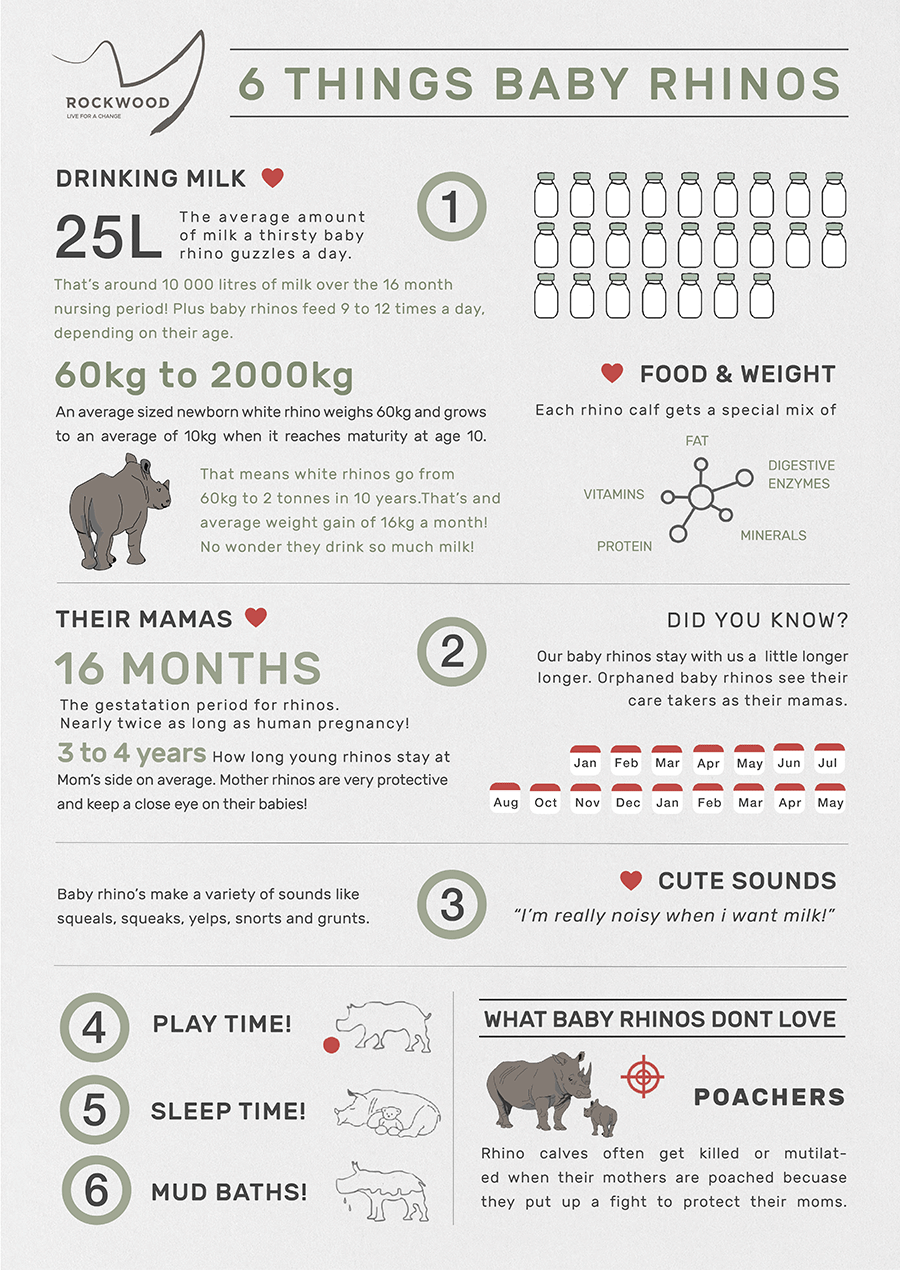 The true benefits
of private wildlife conservation
A recent annual report by SANParks shows that South Africa's Kruger National Park has lost an alarming 70% of its rhino population in the last decade.


In contrast, private reserves experience very few poachings. Only 37 of the 394 rhinos killed in South Africa in 2020 were on private reserves. Rockwood, for one, has not had a single poaching incident in the last five years.


In addition, our reserve has celebrated the birth of more than 160 baby rhinos to date, with 10 newborns joining our family as recently as February 2021, taking our rhino population to more than 300.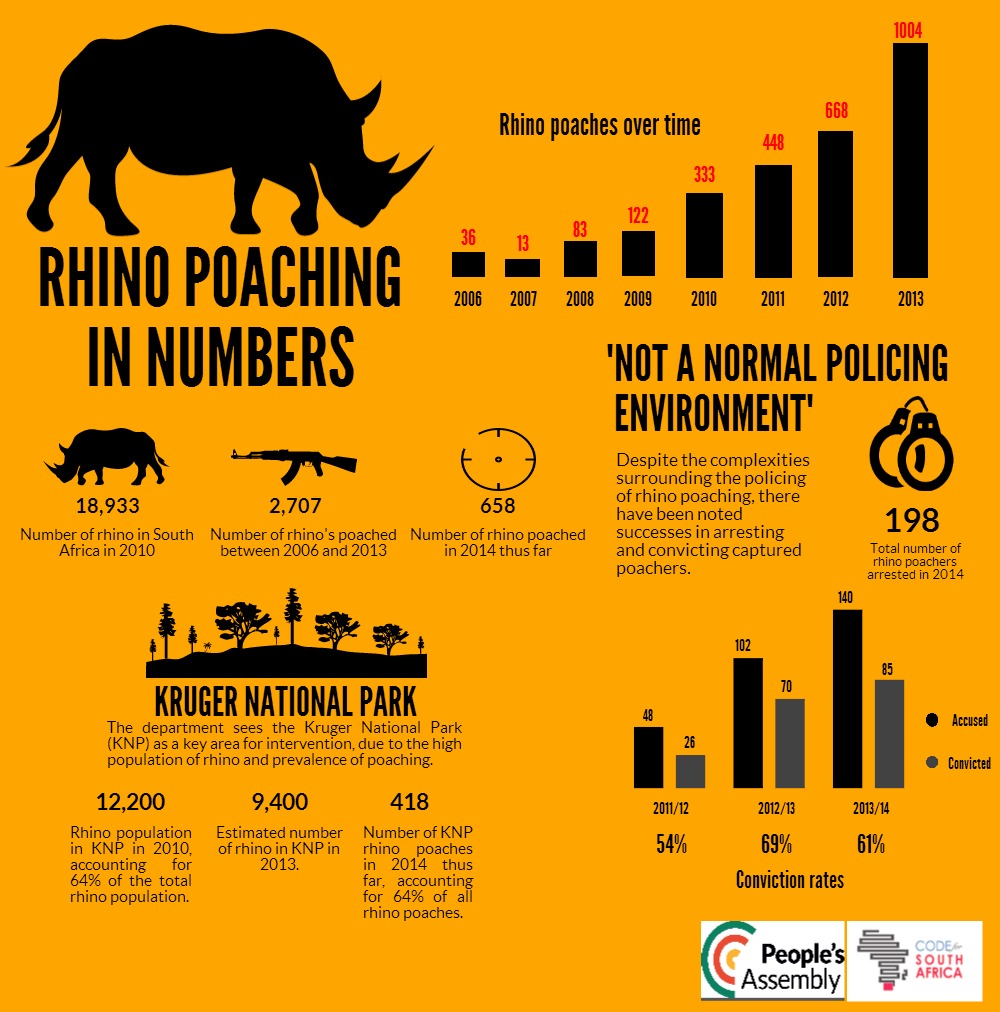 100% of your donation goes to keeping our rhinos alive.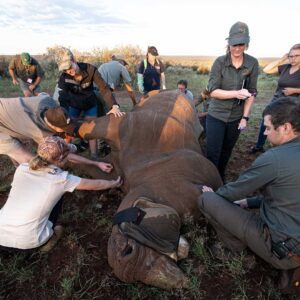 With over-population and climate change threatening almost all forms of life on Earth today, the list for needy causes is endless. Wildlife volunteering helps out conservations more than the eye can see. But how do you choose which one of the many conservation efforts in South Africa needs your time the most?
READ FULL ARTICLE »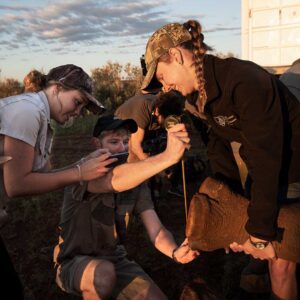 Using your gap year to volunteer for a cause in need is a sure way to find out who you really are. As Mahatma Gandhi said: "The best way to find yourself is to lose yourself in the service of others." So, where do you want to lose yourself? With 1 million species now critically endangered, our wildlife needs all the help it can get.
READ FULL ARTICLE »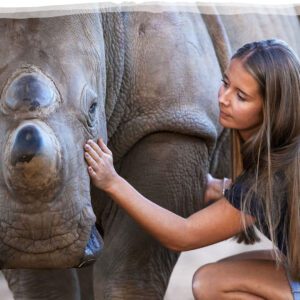 There are two things every single person in the world has in common – the planet we live on and a choice. We can choose to be seeds – small yet significant and full of potential. Or we can be parasites – self-serving, destructive, harming the very host keeping us alive, the Earth. We can choose to give more or take more.
READ FULL ARTICLE »
HELP TO CONSERVE OUR RHINOS