The Eco Hunt Of A Lifetime
WANT TO DART A RHINO?
We offer guests the exclusive opportunity to participate in routine health management activities that require a veterinarian to dart and immobilize rhinos for certain checks and procedures.
The proceeds from your rhino darting experience help to sustain the reserve, its staff, and wildlife.
Rhinos must undergo routine checkups, and we align your experience with their healthcare schedule.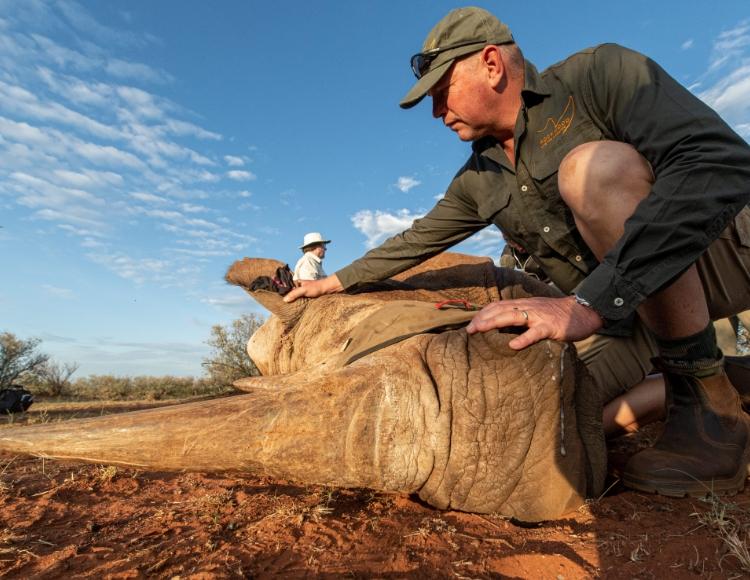 A Real Responsible Thrill
Is rhino darting ethical and safe?
Absolutely. Maintenance is a must; while the animal is down, you'll engage with the scientific side and have a rare chance to get close to these incredible animals. You'll assist with procedures like microchip verification, DNA sampling, ear notching, and more. After you have a photograph taken with the rhino, the veterinarian will administer an antidote to revive the animal.