Rockwood Means Rhino
OUR AGGRESSIVE CONSERVATION METHODOLOGY
At Rockwood, we don't breed to hunt; we hunt to conserve. Each trophy hunt ensures the livelihood of our precious wildlife, and it's what enables us to provide continued care for our healthy population of Southern White Rhinos. While Africa has no shortage of hunting venues – here, you have the unique opportunity to make a real difference.
Our rhino rangers specialise in the hands-on protection of our 350+ rhinos.
The 33 000-acre reserve is closely monitored by advanced CCTV technology.
Each of our rhinos have a chip installed that enabled accurate tracking.
Our vets perform regular maintenance to ensure our animals are in good health.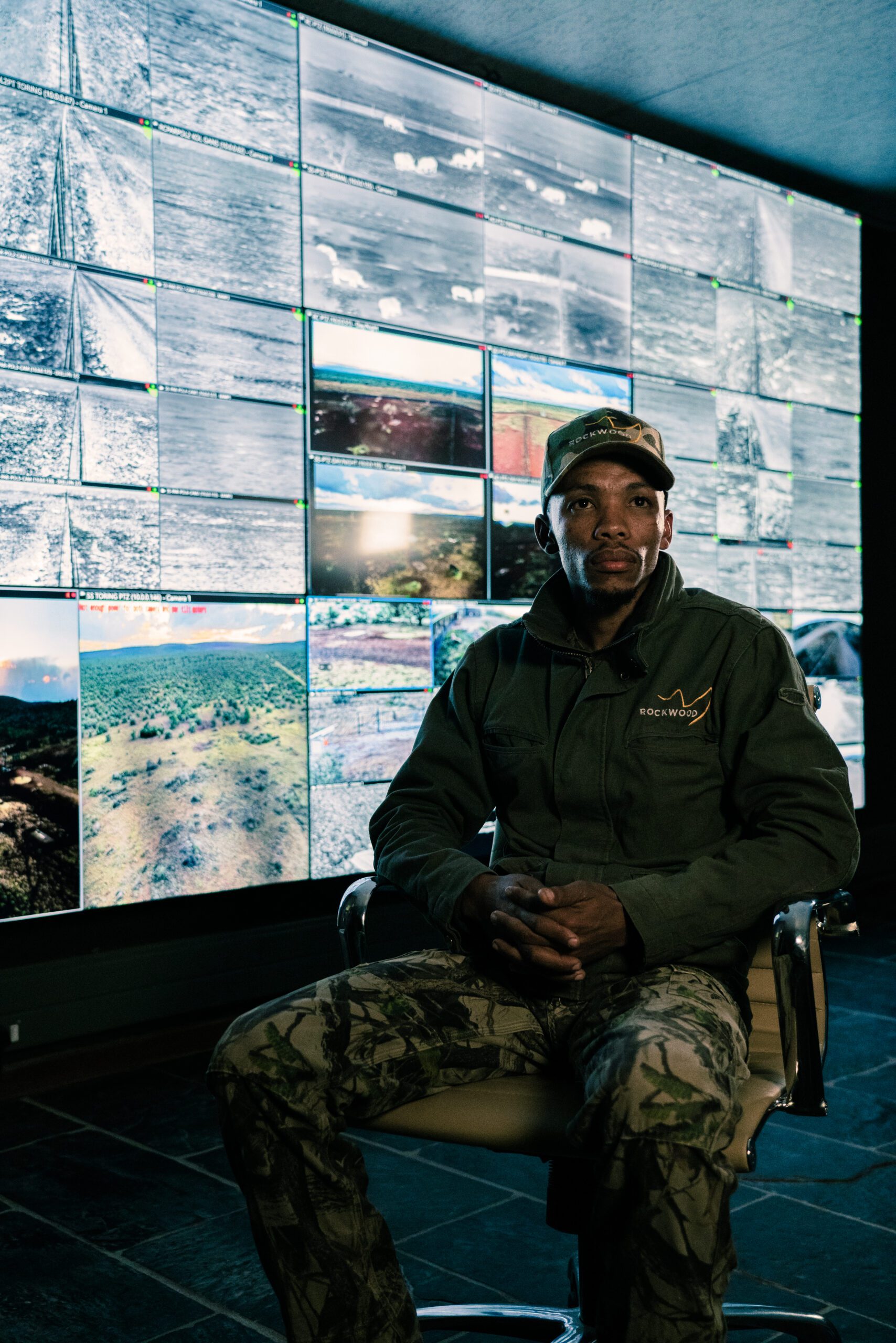 Owner Managed And Operated
LANDOWNER-LED CONSERVATION
Rockwood Founder Wicus Diedericks has a lifetime of experience in rhino conservation and big game hunting. Being the first in the area to recognize the true value of hunting for conservation, he has combined outdoor adventures and ethical hunting holidays to sustain the healthy population of all the magnificent animals on the reserve.
Arrive As A Guest, Depart As A Friend
FROM THOSE WHO'VE VISITED US