Welcome To Rockwood Conservation
IMMERSIVE ENCOUNTERS WITH AFRICA'S RAREST SPECIES
Rockwood invites you to join us on the frontline of rhino conservation and directly contribute to the survival of the species by participating in an exhilarating hunting safari adventure.
We offer guests the exclusive opportunity to participate in routine management activities, where a vet darts and immobilizes rhinos for health checks and procedures.
Are you seeking a unique and adorable encounter? Join us for a guided tour of our rhino nursery and hand-feed one of these beautiful beasts.
Discover the magic of the African bush and experience the magnificence of the Southern White Rhino in its natural environment.
Our local guides will share tips and get you into the best position to capture stunning images of our thriving rhino population.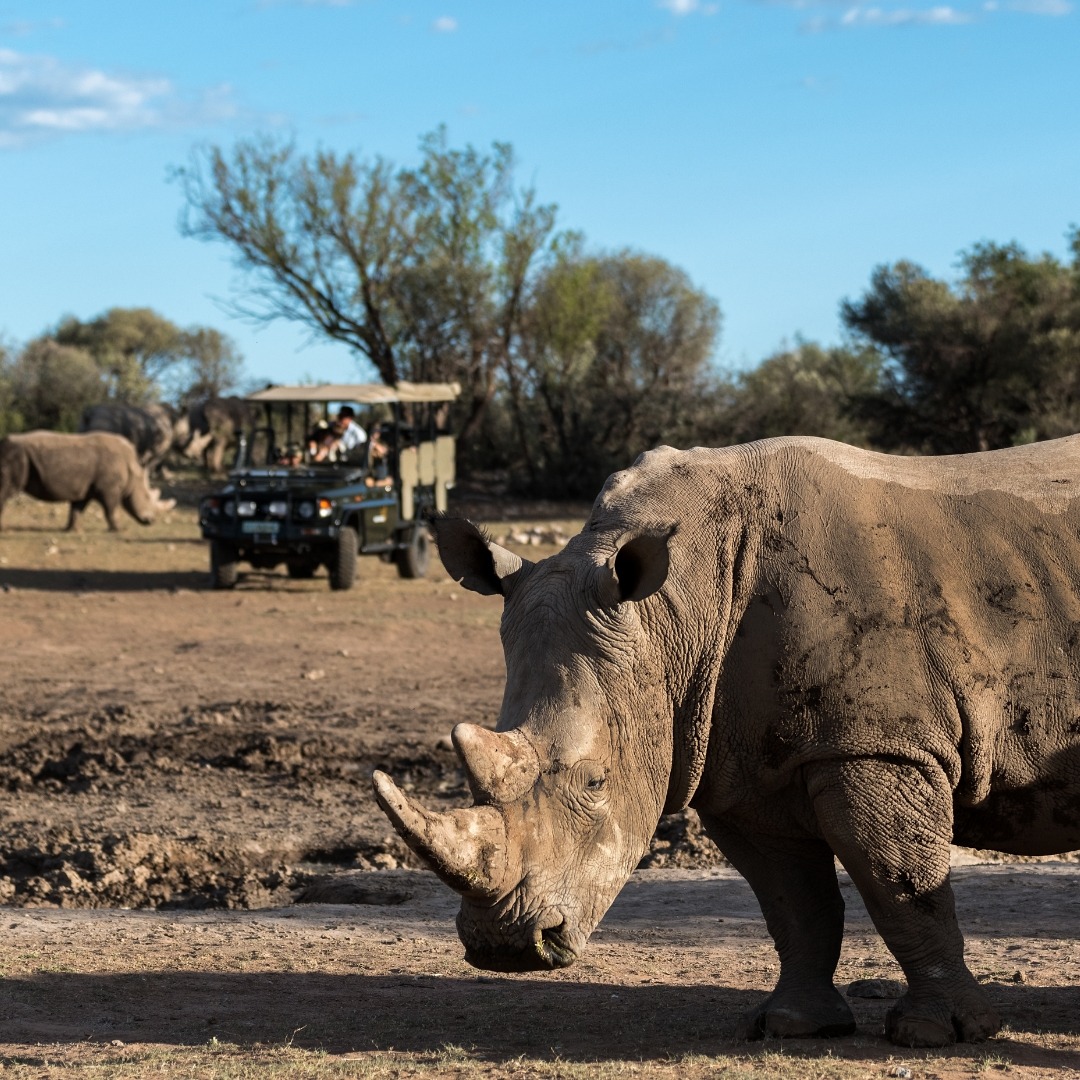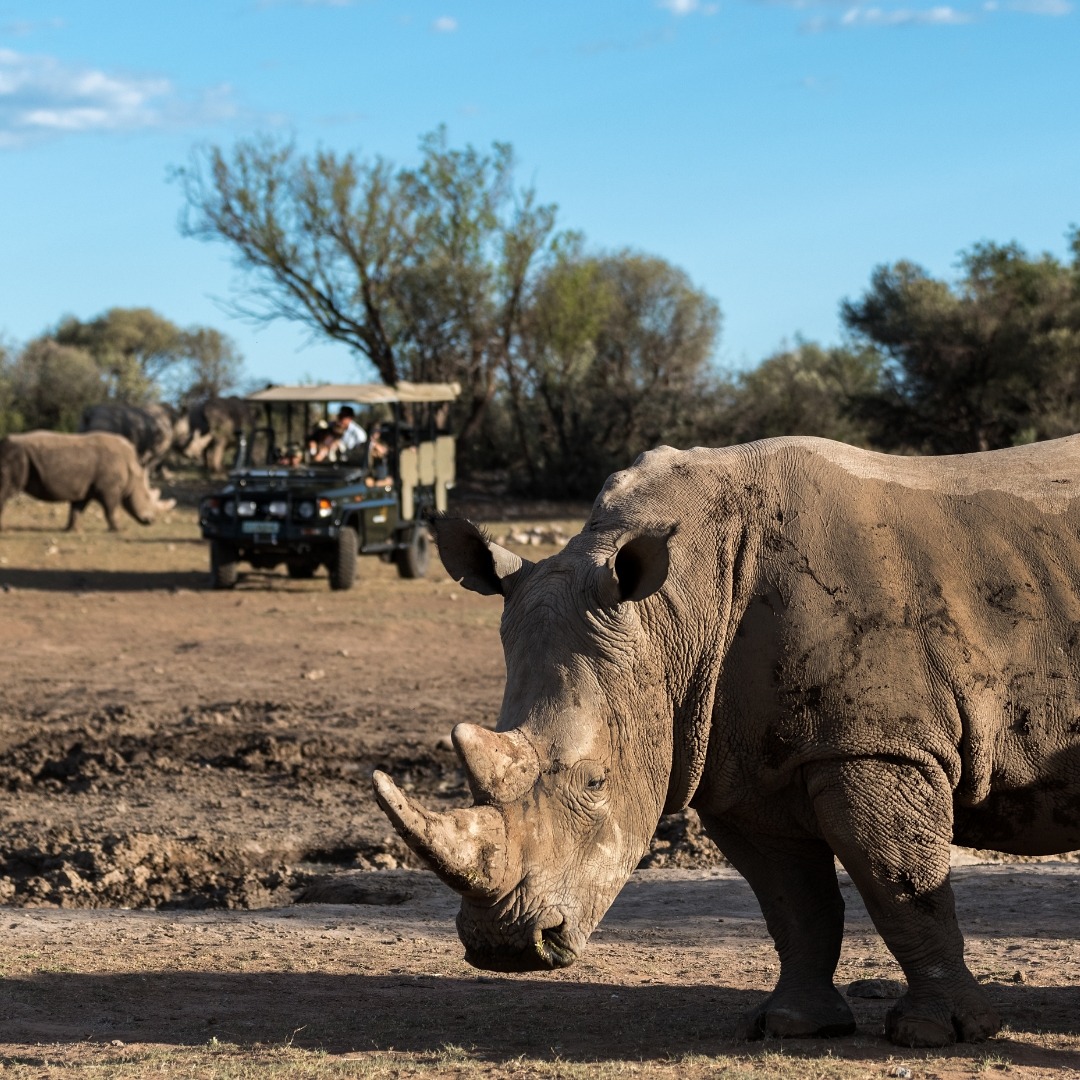 What makes Rockwood unique?
REJUVENATE YOUR SPIRIT IN A PRIVATE CONSERVATION RESERVE
Rockwood epitomizes your love for the hunt, the spirit of adventure, and a passion for protecting our natural heritage for future generations. Privately owned, our thriving population of more than 350 Southern White Rhinos is a testament to our highly successful and progressive approach to conservation. We don't breed to hunt; we breed to conserve.
Arrive As A Guest, Depart As A Friend
From those who've visited us