Be The Change
Committed to fair chase principles
Rockwood and conservation do not exit separately. No matter the experience or adventure, when hunting, we believe in and fully back the concept of fair-chase hunting.
Our hunters pledge to act in accordance with the highest ethical standards.
Follow the rules when hunting, behaving in a way that honours our animals.
Let us assure you – hunting and wasting, as a rule, don't go together.
Always respect wildlife, other hunters, and those who disapprove hunting.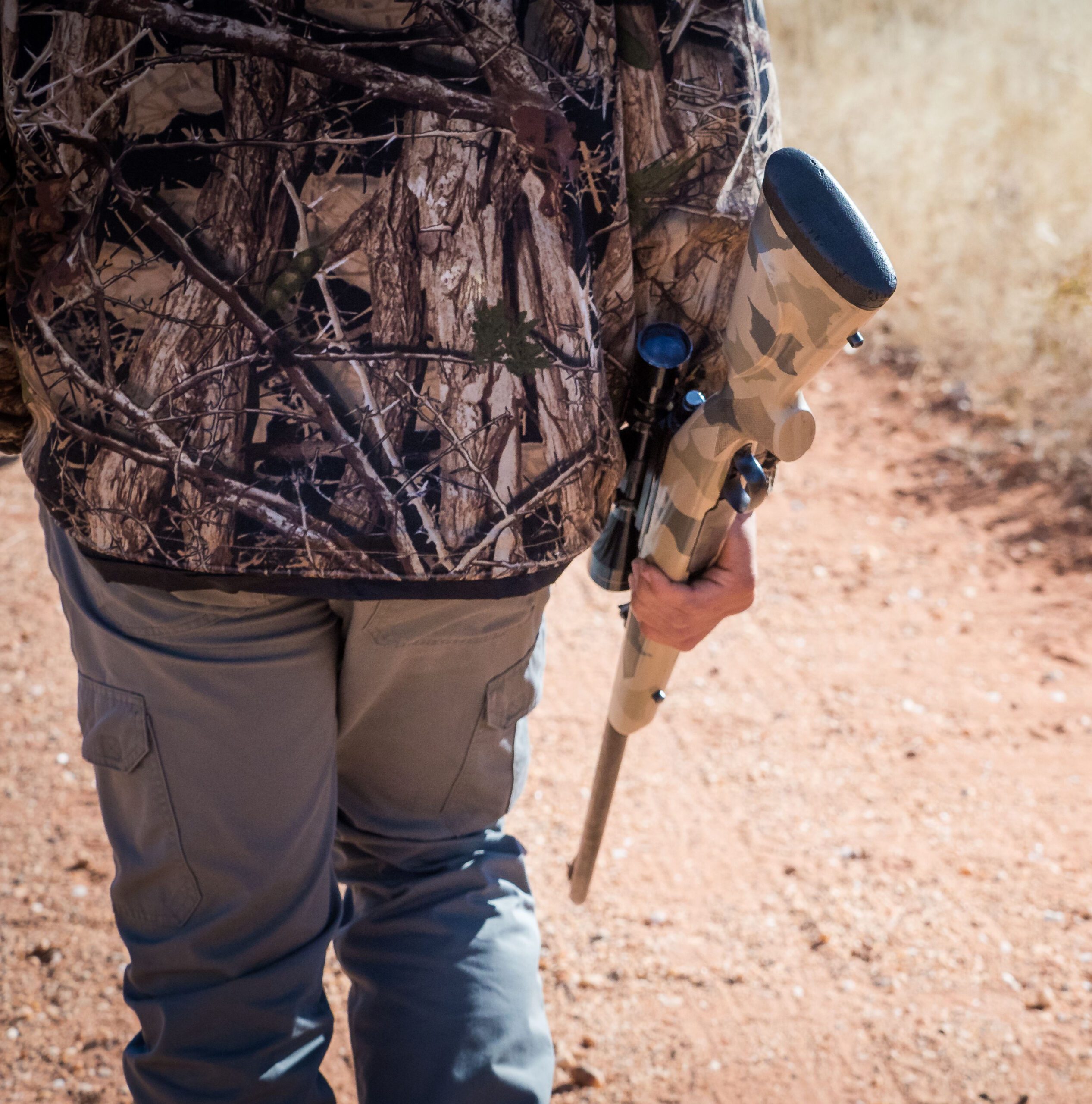 Arrive As a Guest, Depart As a Friend
FROM THOSE WHO'VE VISITED US