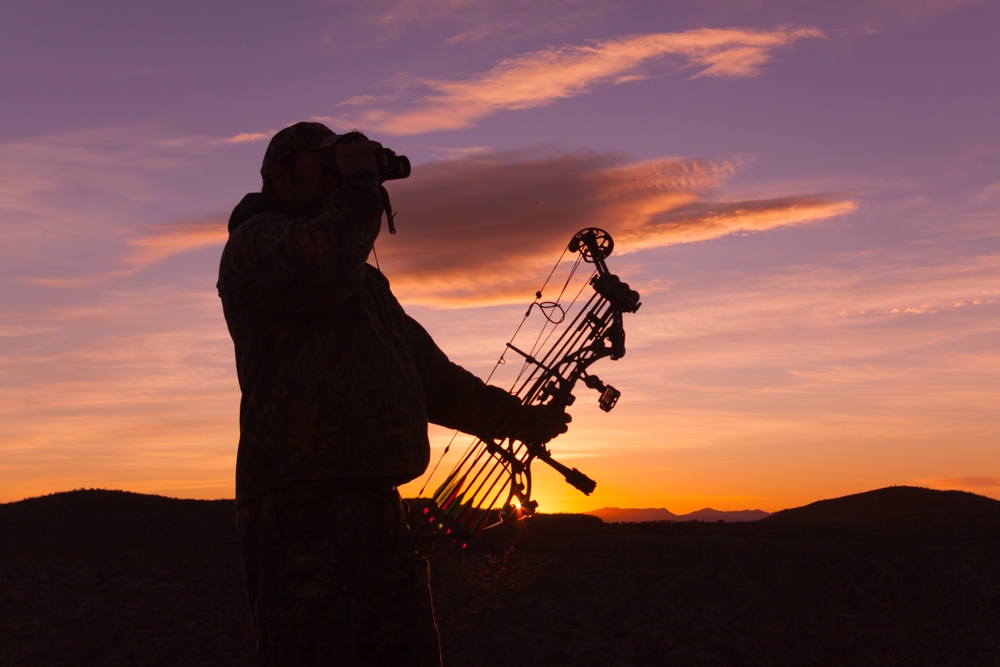 Back to the basics
the art of bowhunting
Bow hunting in South Africa has grown into a popular extreme sport, and true arrowheads will appreciate the abundant hunting grounds of Rockwood. The concession area has been rigorously tested and many successes have been achieved under the guidance of our professional hunters.
Something for every bowhunter to target
What We Do!
Why Choose Us
We are intimately acquainted with our wildlife, ensuring you get the most out of your time with us. The weather is superb throughout the year and the grassy plains and regular rainfall supports a teeming population of diverse and excellent quality game.
Our game is plentiful, healthy, and well looked after. We actively promote the natural balance of biodiversity within our concession through our unique combination of conservation and hunting initiatives. 
Take your shot at the elegant Eland, the robust Roan, or the no-nonsense Cape Buffalo, and many more such as the Greater Kudu, Tsessebe, Giraffe, and Waterbuck.
Rockwood Founder Wicus Diedericks has vast experience in rhino conservation and big game hunting. Being the first in the area to recognize the true value of hunting for conservation, he will accompany you personally to ensure you have the best hunting experience imaginable.