Our orphan rhinos might not survive
Originally from the Netherlands, Ciska Scheijen truly goes above and beyond the call of duty. Her role as Rockwood's resident scientist sees her conducting wildlife research which helps us to continuously improve our approach to conservation. But she also leads our rhino nursery and personally takes care of orphaned baby rhinos, nurturing them (and other orphaned wildlife such as kudus or roans) with as much attention and love as one would give to a human newborn. In addition, she looks after our rangers' horses — as well as the entire staff of Rockwood. We really couldn't survive without her!  
why rhino carer Ciska needs you?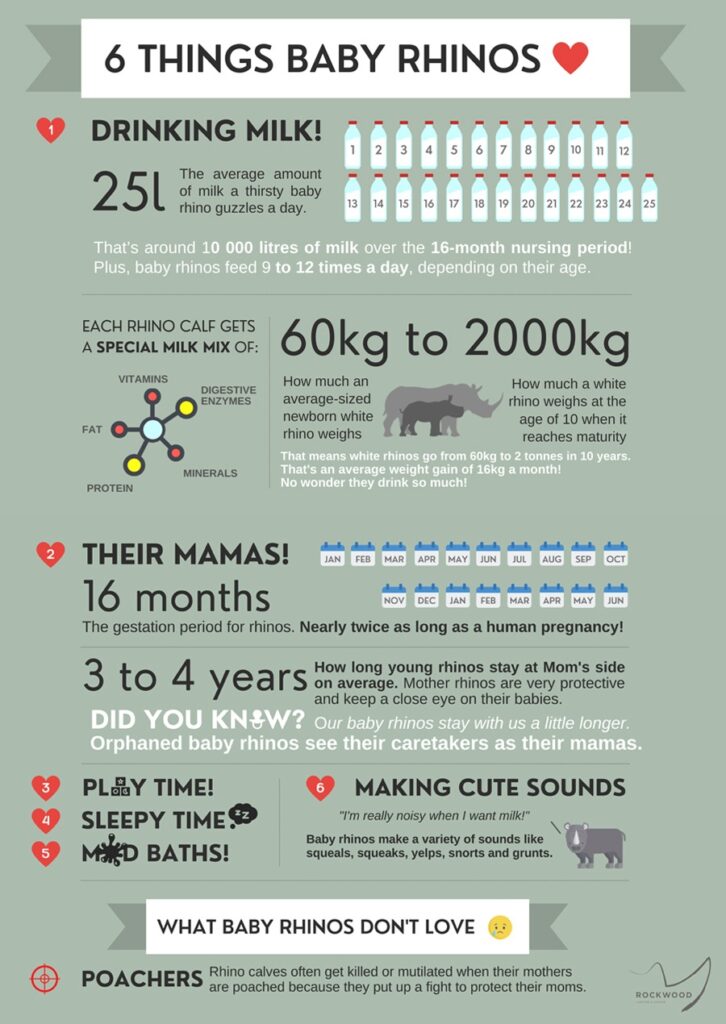 WOULD YOU LIKE TO SPONSOR ciska?
100% of your donation goes to keeping our rhinos alive.