Our rhinos would be far more vulnerable to poachers
Years before Thomas joined Rockwood, he developed a passion for rhino conservation after watching a heartbreaking documentary about how these gentle giants suffer at the cruel hands of poachers. So began his journey to become a rhino ranger and his deep connection to these vulnerable animals. Today, Thomas is an integral part of our dedicated team who patrol the reserve on horseback every day ensuring our rhinos are safe, well-fed and healthy.     
why rhino ranger Thomas needs you?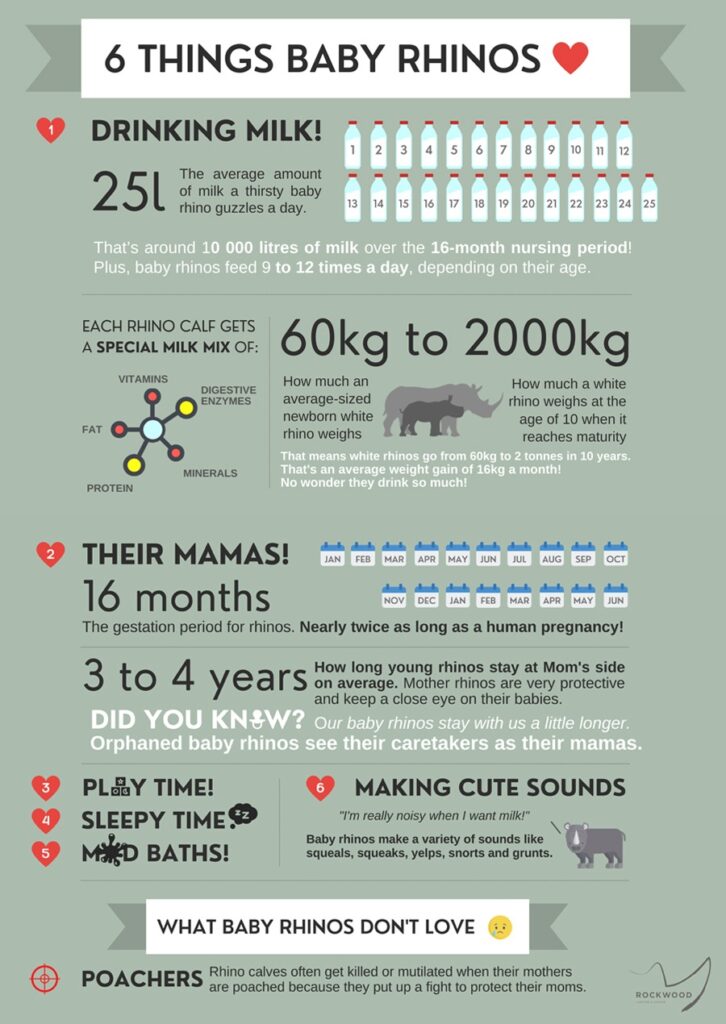 WOULD YOU LIKE TO SPONSOR THOMAS?
100% of your donation goes to keeping our rhinos alive.