Noeks was born three months premature so her joints and lungs aren't fully developed and she struggles to walk. We're looking after her with intensive medication and care, and we're positive she's got a long and healthy future ahead of her. Similar to baby Pulani's experience, Noeks' rhino mom suffers from mastitis so Mama Ciska is giving her all the TLC she needs. 
why rhinos like Noeks need you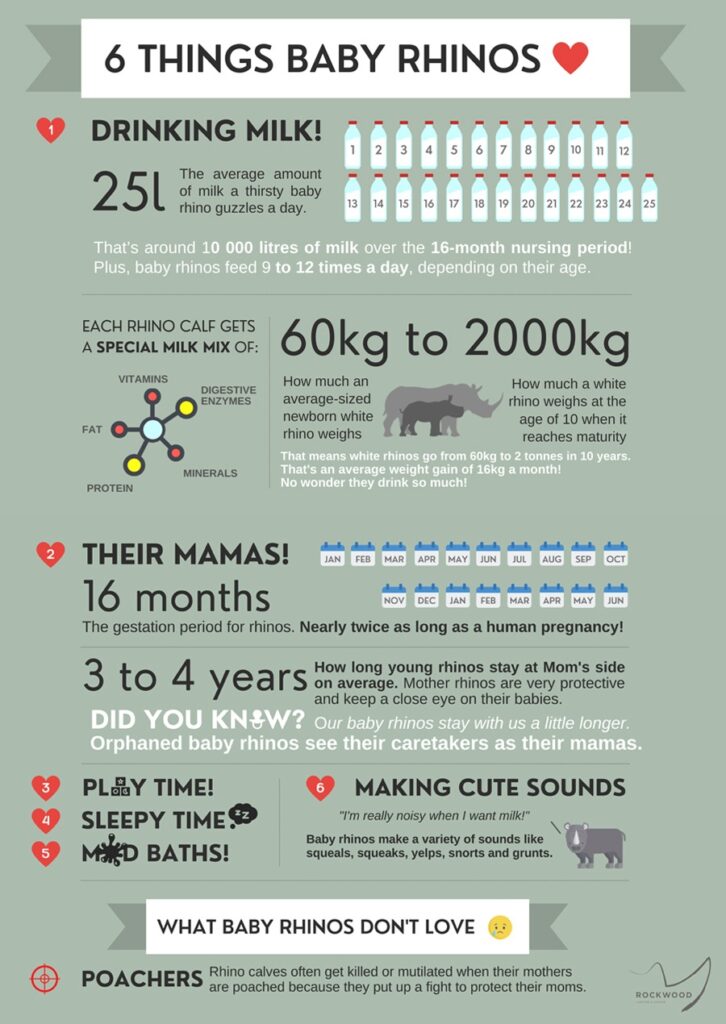 WOULD YOU LIKE TO SPONSOR NOEKS?
100% of your donation goes to keeping our rhinos alive.