Our love for Rhino safety is our main story
Read about our journeys and what it takes to be a volunteer.
We aim to solve the complexity of what it takes to save Rhinos.
The issues go deep and not everything is as simple as keeping poachers away.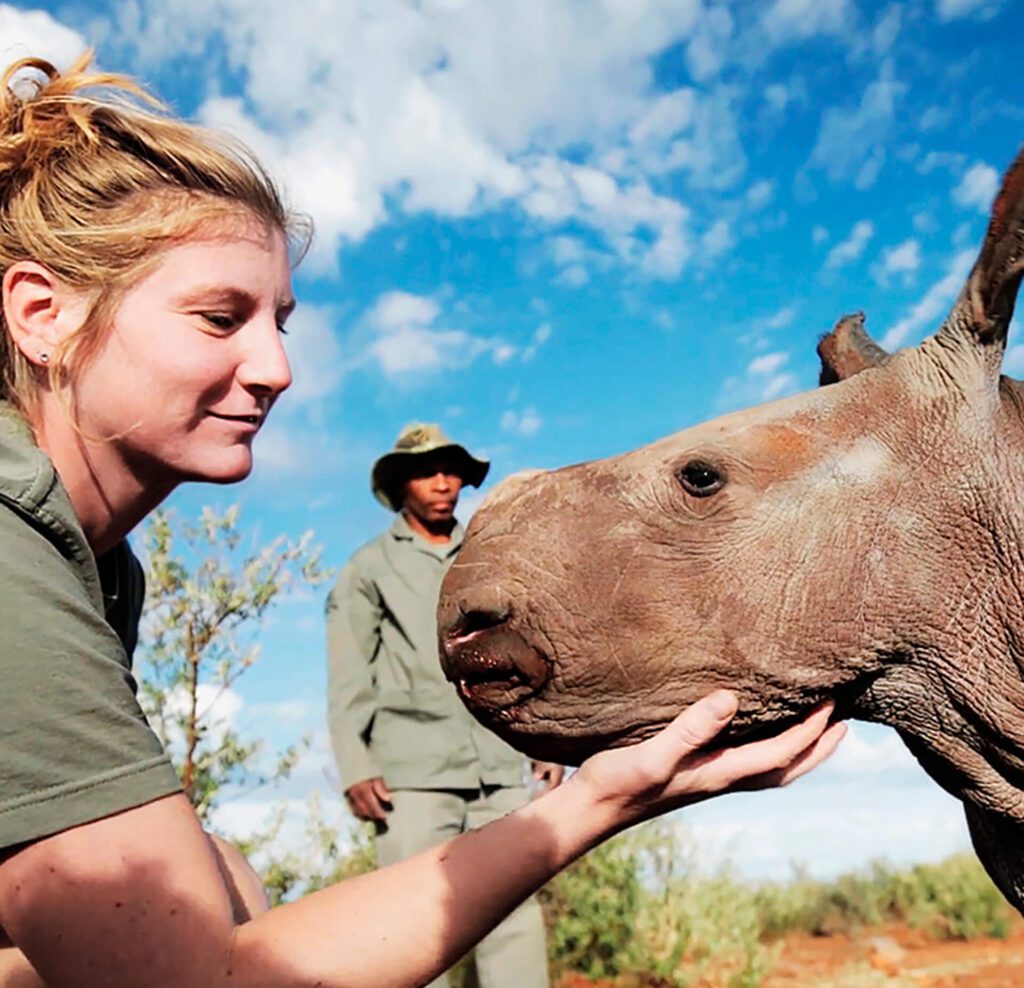 Are you inquisitive? Do you love change, adventure and discovering new places, new horizons and new ways of looking at the world? Most importantly, do you care? South Africa is home to some of Africa's most important conservation projects where wildlife experts are fighting the threats to wildlife and biodiversity daily.
READ FULL ARTICLE»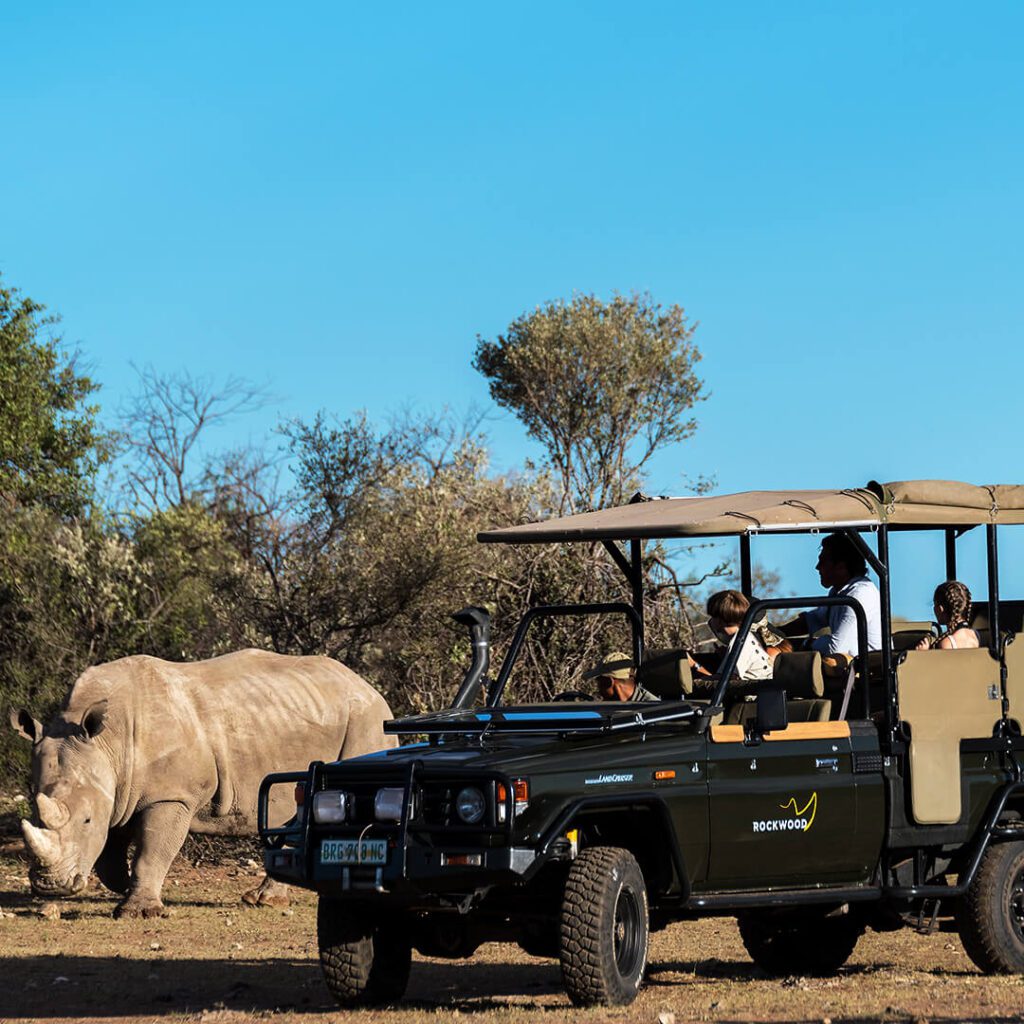 So you've decided on South Africa for your next adventure, but the offers and ads that Google spits out from travel websites, airlines and tour companies are quite overwhelming. We might be able to help with some inside advice. Read on to find out how to choose the right travel agency while avoiding tourist traps.
READ FULL ARTICLE»